The Advantages of Boarding Schools in Thailand
Posted By

toplineschools_admin

On

Wednesday, 9 October 2019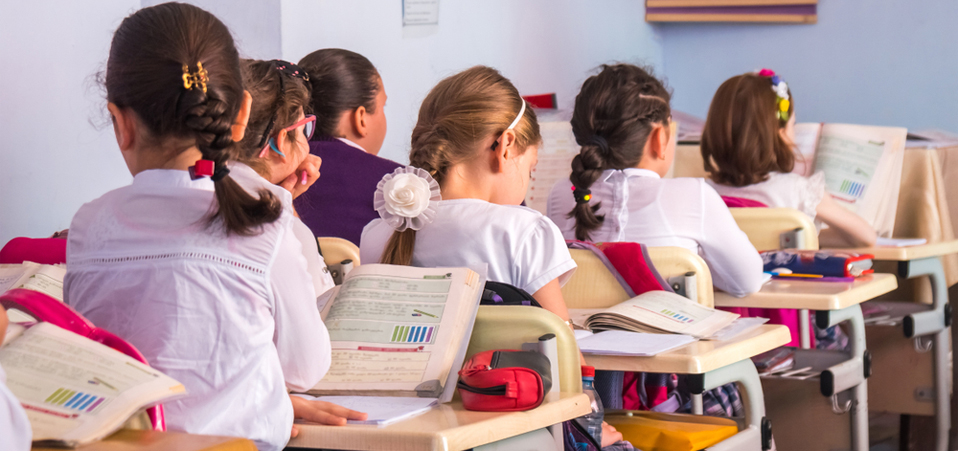 Boarding schools are gaining traction in Thailand, and rightly so. These institutions offer quality education, an excellent learning environment, and many other benefits. Enrolling your kid to a boarding school is a decision that can impact on their future positively.
The following are the advantages of taking your child to a boarding school in Thailand.
Self-reliance
Boarding schools are an excellent place for your children to learn how to do chores such as cleaning their laundry. They also get to do their assignments themselves.
As a result, the student becomes better at managing time, money, and other resources availed to them. This self-reliance is crucial for surviving in college and later in life.
Fewer Distractions
As mentioned earlier, boarding schools offer an excellent learning environment. This is mainly because your children spend less time playing video games, watching TV or surfing the internet. The students get more time to focus on academics, which improves their performance.
Cultural Diversity
Boarding schools allow children to meet and interact with others from diverse backgrounds. By meeting people from other areas, your child learns to appreciate different environments and how to live with such people. Your child can also learn new languages, which gives them an edge if they want to get employment in foreign countries.
Character Development
The curriculum followed by Thailand boarding schools focuses on character development. Precisely, it teaches virtues such as honesty, hard work, respect, and understanding. This ensures that your child has a holistic approach to life when they complete school.
Extra-curricular Activities
Most boarding schools in Thailand offer extra-curricular activities such as art, drama, music, and sport. These improve teamwork, keep your children fit, and more importantly, break the monotony of classwork.
Multilingual Frequency
The official language of communicating in boarding schools in Thailand is English. Even if your child is not proficient at the start, they will learn the language and become fluent. Alternatively, they can learn and practice popular international languages such as Mandarin, German, French, and Spanish.
Conclusion
Boarding schools are an excellent option if you want your child to learn in a conducive environment. With fewer distractions than regular schools, these institutions increase the chances of success in your child's education.
If you looking for Boarding School In Thailand, please visit The American School of Bangkok.