Which Way to Go Between International Schools & Public Schools
Posted By

toplineschools_admin

On

Tuesday, 28 January 2020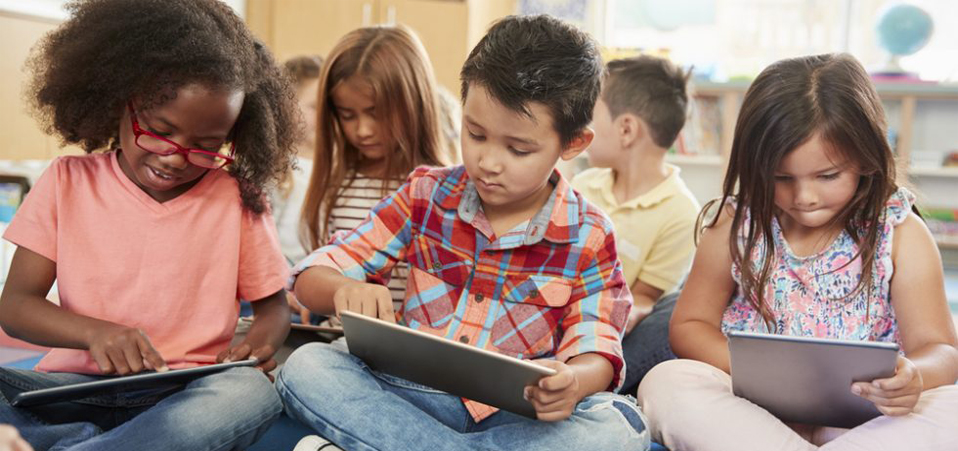 Both the private and NGO-sponsored international schools in Bangkok nowadays rank highly, all thanks to the high quality of education they offer. All of them boast beautiful, ultra-modern facilities and also teach according to the superior, internationally recognized curricular.
In some international schools, the transition to college and university amongst their graduating students is 100%, with most of them ending up abroad. These schools have a competitive advantage, unlike the local state and private schools that only follow the lowly-ranked Thai curriculum.
As per the current data, international schools in Thailand are over 170 with ex-pats, diplomats, and a growing number of local kids flocking the institutions. If you are torn between choosing a public school and an international school, here's a great eye-opener:
4 Main Differences between International Schools and Public Schools in Thailand
Curriculum: International schools follow foreign curricular, which mostly are British, American, and International Baccalaureate. These three syllabuses are superior and trusted across the world. They impart academic knowledge to the student while also enabling the kid to venture and succeed outside the classroom.
Furthermore, the curricular taught in international schools is continuously updated to capture the changing academic needs. That, along with the impressive teaching skills, is seen as a competitive edge that Thai international schools have over their public counterparts, whose primary focus is on Science and Math.
Cost of education: Public schools in Thailand cost almost nothing. A kid will start with the 3-year pre-schooling stage, before spending the next 12 years of the basic education at a public school and eventually head to university without paying a lot.
In an international school, the overall cost is far much higher owing to the many "extras" on the side. Essentially, the extra costs, aside from the higher tuition fees, are justified by the impressive results the kid finally registers.
Quality of education: Generally, public schools are not as expensive as international schools. But that comes with one major downside – the quality of education. As reported by the World Bank, a third of 15-year-old Thai students attending public schools seemingly are "functionally illiterate." The problem gets even worse in village schools in rural areas where the number further rises to 47%.
International schools are relatively expensive and understandably so because of the quality of education offered. All the state-of-the-art campuses, expansive extra-curricular fields, and highly trained teachers justify the consistently high performances witnessed. Ideally, these institutions teach way beyond what local government-supported schools offer, ensuring that by the 12th grade, a pupil is all-rounded and sure to excel later in life.
Teacher-to-student ratio: it's another critical aspect of impressive performance that international schools lay lots of emphasis on. Class size is kept as small as possible so that the teacher can offer personalized assistance to each student. In public schools, crammed classes and fewer teachers are a norm and perhaps a recipe for the low quality of education.
Need to choose an international school for your kid?
It's clear that international schools in Thailand are the way to go. But, while it is not easy to pin-point which international schools in Thailand are the best, it is their overall performance that mainly attracts enrolment. Throughout Bangkok, Phuket, Hua Hin, and Chiang Mai, international schools are reigning supreme, offering top-quality education, and you will easily find one for your little kid.
If you looking for International School Thailand, please visit The American School of Bangkok.