Looking for a Good Thailand International School? Top Things to Consider
Posted By

toplineschools_admin

On

Monday, 31 October 2022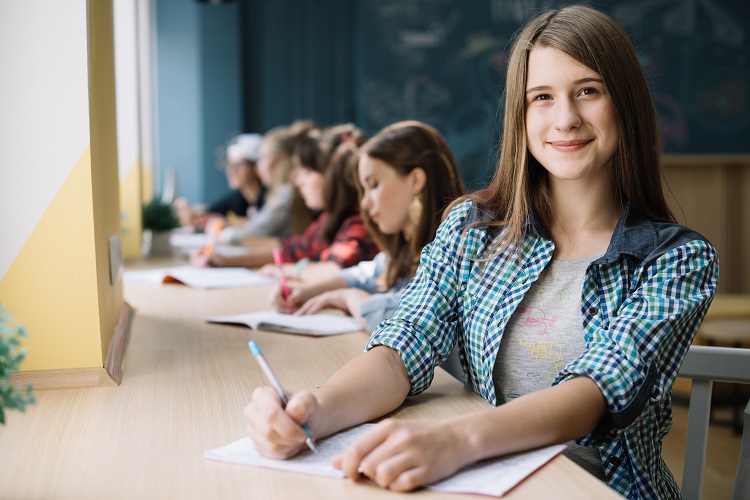 While it's true that Thailand is home to some of the world's best international schools, it is vital to remember that no two schools are the same. For instance, one school might be known for its performance whereas another has made its name for its facilities. Therefore, your responsibility as a parent is to compare each school in Thailand until you find the right one for your child.
Top Lines Schools provides vital tips to help parents find the best international school in Thailand.
Make a List
There are hundreds of good schools in Thailand, and you will have to compare each school until you pick the best one for your child's unique needs. To make the process easier and less time-consuming, you can list the top-rated international schools in Thailand. A simple online search is enough to discover hundreds of schools. From there, sort the schools based on your preferences and online ratings. Then, narrow down your list by ignoring international schools that don't meet your standards.
Look at the Curriculum
Now that your list is short, you can check the curriculum offered in the international schools on your list. But before that, start by identifying your child's needs, goals, and interests. In general, settling on a school that uses an internationally approved curriculum is advisable. That way, your child will access global opportunities and become a competent global citizen.
Check the Expertise and Skills of the Teachers
Even if the school you have in mind uses a globally approved curriculum, it won't make a difference if the teachers there don't have the training and expertise required to teach it. So, check the skills and expertise of all the teachers in that institution before making your final decision.
Conclusion
Finally, take your time to visit the schools you are considering to find out more about the teachers, curriculum, and resources. Also, use that time to find out what the other students have to say about the school. You will have no choice but to trust your gut if you find it hard to choose between two schools.